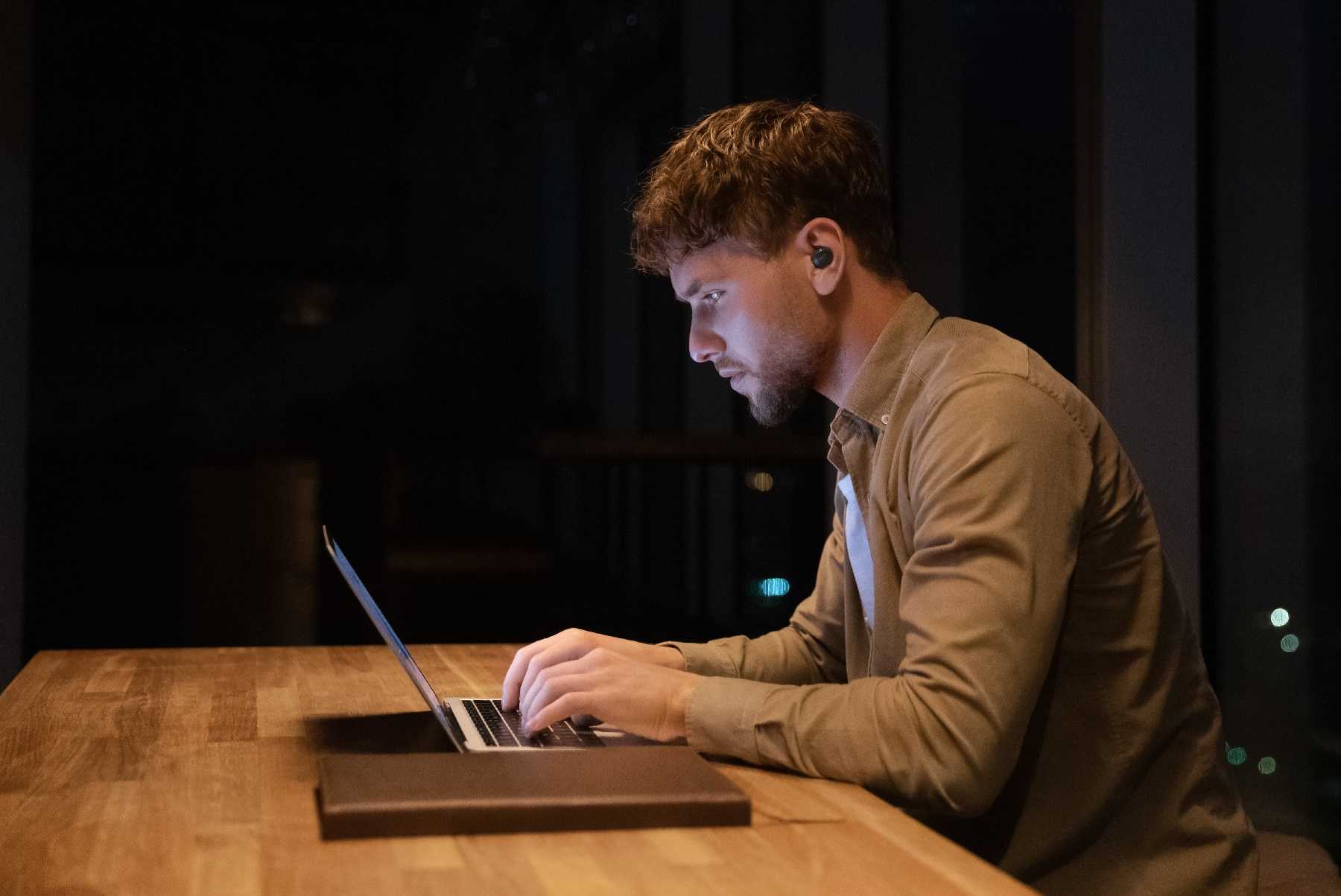 IoT
Connectivity
We help companies connect their IoT devices through a secure, trusted, and easy to use solution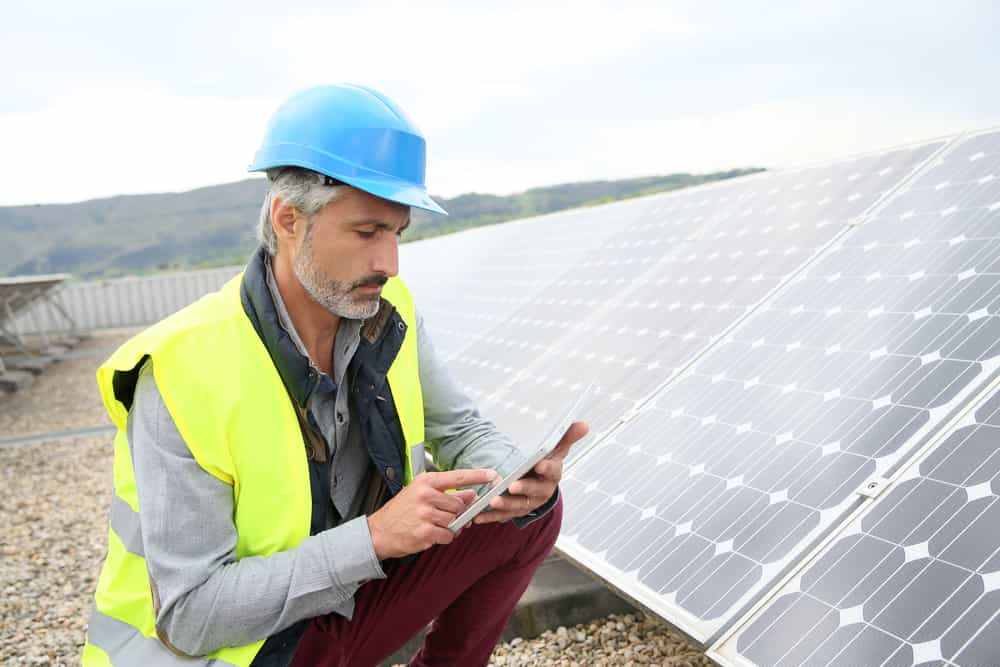 Trusted connectivity
At HMD, we take trust seriously. After all, the trust that businesses place in us to deliver secure connectivity for their operations is vital to their success.
That's why we have partnered with Nokia, providing the most reliable and advanced IoT network in the world. As a solution that has been developed for the future, including the benefits of 5G connectivity, Nokia Wing platform offers innovative and premium security features to bring the most reliable and lowest-latency network in the world.
HMD Connect Pro works with up to tens of thousands of your organisation's devices, keeping them reliably connected with no fear of downtime.
Connect Pro – your business solution to trusted worldwide IoT connectivity
For a secure, IoT data-roaming connectivity service, check out HMD Connect Pro, our data SIM management solution that keeps IoT devices connected in over 200 countries with no fear of downtime.
Vessel engages HMD Connect Pro to revolutionise patient data management
Vessel Connects, a distributor of premium mobile solutions to global healthcare enterprises, is on a mission to revolutionise the electronic collection of data from patients, doctors, and caregivers using handheld devices, so users can directly report the outcomes of clinical trials.
Using the HMD Connect Pro platform, Vessel can manage and control all device SIM cards and their usage in real time, enhancing visibility and security across all devices.
"HMD Solutions had the expertise and willingness to help us where others would have struggled. The Connect Pro management console is so simple, and we can oversee all SIM cards in our global fleet in real-time. We no longer have to guess how our SIMs are being used – now, we know exactly what's going on."
Scott Farmer, Director of Sales & Business Development at Vessel
The future of 5G is now
IoT and other emerging use cases require increased bandwidth, lower latencies and faster speeds that only 5G-ready infrastructures and services like HMD Connect Pro can offer.

The exponentially increasing number of smart devices that are all around us helping businesses to evolve means millions of new sensors will be deployed and interconnected, all requiring the bandwidth and low-latency solutions of 5G.

We know the demands on latency, data and security are crucial to businesses all around the world. That's why we've built our network from the ground up to ensure we can meet the rigorous requirements to offer a flexible architecture, allowing businesses like yours to seamlessly upgrade to the benefits of 5G.
Working with HMD Solutions we will provide a superior worldwide IoT network presence for a consistent level of customer support.

The HMD Connect Pro service will leverage an ever-growing connectivity ecosystem. Nokia WING provides a borderless connected world for IoT reducing complexity for enterprises and allowing them the highest level of control over their assets wherever they are"
Ankur Bhan, Head of Network Function as a Service at Nokia