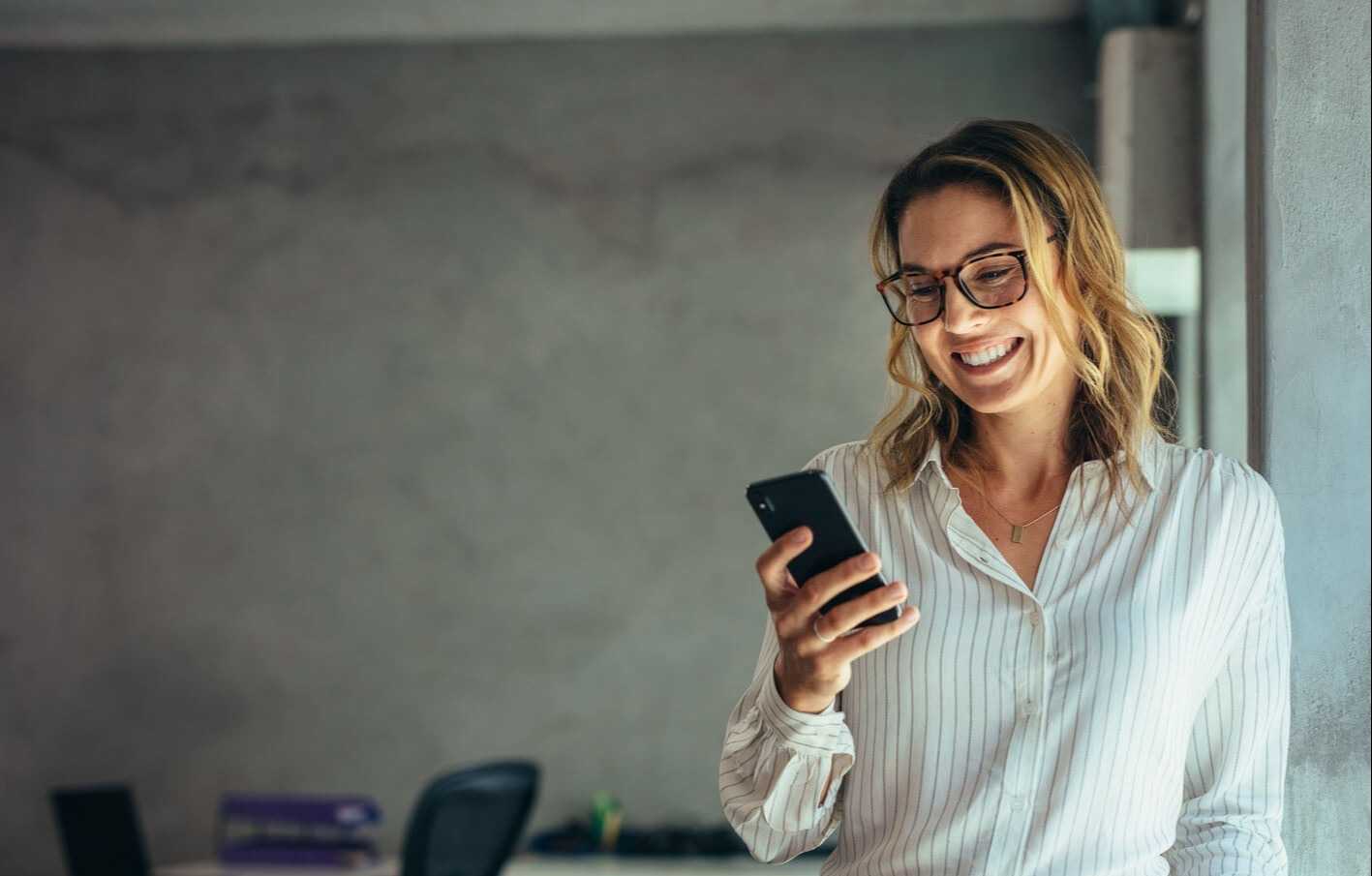 Building strong partnerships
Android enterprise recommended
Android Enterprise
We offer a wide range of Android Enterprise Recommended devices to suit every type of business.
In addition, HMD Enable Pro, our Enterprise Mobility Management solution, utilises Android Enterprise Management API to provide you with the most up-to-date security and features.
"Our long-standing relationship with HMD Global has enabled us to co-create solutions that bring value-add to our customers, offering the most cutting-edge devices, tools and capabilities to help enterprises accelerate their Industry 4.0 transformation"
Shkumbin Hamiti, Head of Devices and Spectrum, Nokia Enterprise Solutions
Want to become our partner?