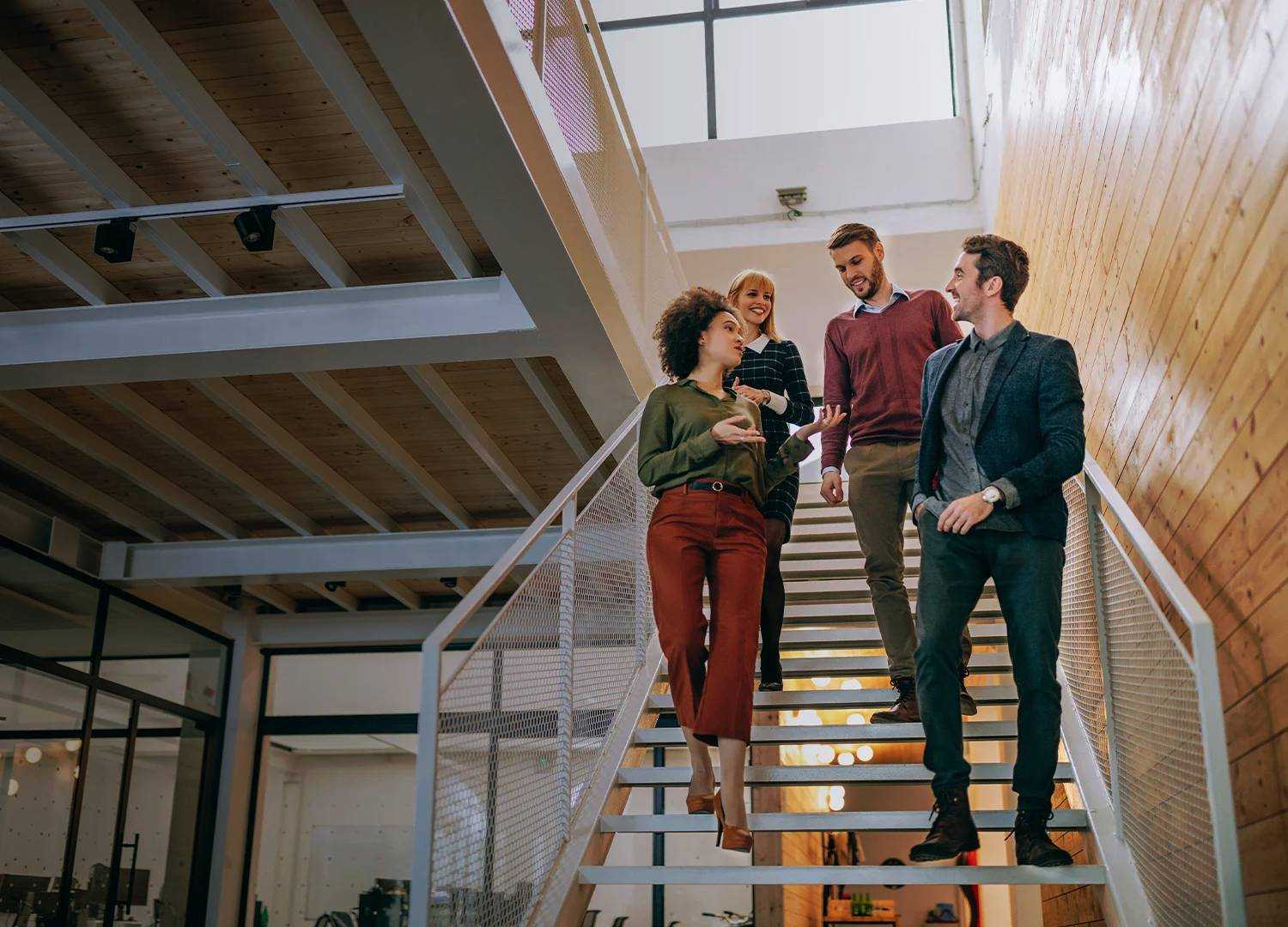 We would love to have you as our reseller
We succeed together with our resellers

At HMD Solutions, we take great pride in providing a complete portfolio of IoT-related solutions as well as a comprehensive selection of Nokia mobile devices tailored specifically for business use. We believe our commitment to providing exceptional and personalised customer support, along with our commitment to maintaining price competitiveness, make us an unbeatable team.
With HMD Solutions, you don't have to manage multiple products from different vendors to complete your IoT offering - we offer a complete product line of IoT solutions to meet your customers' needs. Offering solutions to your customers through a single partner is more effective and saves you valuable time and resources.
As a reseller, we ensure that you have the best revenue opportunities by continuously adding new features and improving our solutions. Majority of our products are developed in-house by our experienced team in Tampere, Finland.
We understand that not all customers are alike. Our experience as a global provider of customised solutions makes us confident in knowing that we can answer even the most demanding needs from our customers.
What are the benefits for your business
One partner for everything
Offer your customers a complete IoT portfolio with one partner for everything.
Set yourself apart from the competition
With our comprehensive set of services and devices you can set yourself apart from the competition.
New sales opportunities
A wide range of solutions opens up new sales opportunities
Early access to product launches
As a reseller you receive immediate access to new product launches.
Focus on your core competencies
You can focus on your core competencies while we handle the rest.
Customised solutions
Customised solutions available - gives you unlimited opportunities.
Advice and support
HMD Solutions has existing global business. Advice and support for our business offerings is always close at hand.
Value-adding combinations
HMD Solutions can offer a broad range of Nokia smartphones and other value-adding services, making it easy for you to build the right solution for your customers.
"The ability to utilise such an advanced Enterprise Mobility Management solution across multiple device types and brands is invaluable to us.

HMD's reliability and responsiveness has meant that we are able to fully trust that KPIs will be met and therefore roll out the solution to a high volume of users with confidence."
Fabiano Favero, Product Director Tablet & Mobile at Multilaser
Who should partner with HMD Global?
Resellers
We don't just equip resellers with our product or service - we offer all the knowledge you need to support your customers.
Our EMM and IoT solutions are designed to be powerful, reliable, and simple to learn and use - but as a reseller, you'll get hands-on training and any insights we can offer. You'll understand the service inside and out. That way, we succeed together.
Operators
As a mobile operator, no-one understands your customers mobile connectivity needs quite like you do.
And because of our deep industry knowledge and proven expertise in manufacturing some of the world's most trusted mobile devices, we at HMD Global are in a unique position to be able to offer complete and seamless solutions. Together, we have your enterprise customers' needs fully covered.
IoT solution providers
As the adoption of IoT devices continues to grow in all kinds of sectors, it's becoming more important than ever to manage those devices properly, ensure their security and, of course, keep them online. What is needed, in short, is reliability combined with simplicity.
That's why we developed HMD Connect Pro, the loT and M2M SIM management solution that keeps your devices online and secure while keeping you in control. With its simple management console and worldwide coverage, IT solution providers will find HMD Connect Pro a valuable addition to their offering.
Ready to become a reseller?