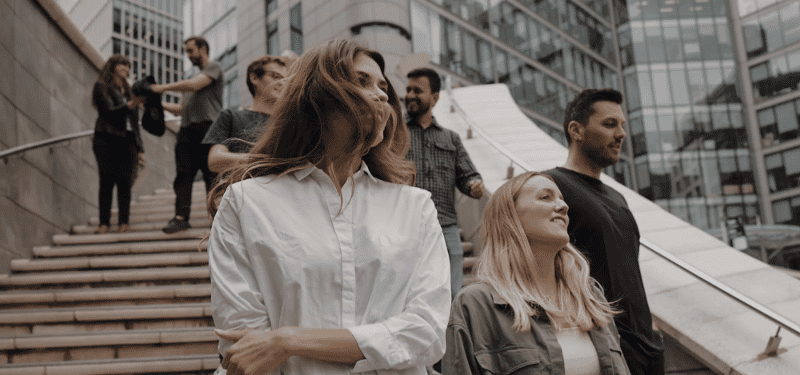 Introducing HMD Solutions
At HMD Solutions, we're all about solving real-world problems
HMD Solutions is the services division of HMD Global, providing IoT connectivity and Enterprise Mobility Management solutions to customers around the globe. As part of HMD Global, we have the opportunity to solve some of the most complex challenges facing businesses today. We work with businesses of all sizes and in a variety of sectors – from healthcare to automotive.
At HMD Solutions, we like to think of ourselves as a small start-up within a larger organisation—and it's this innovative culture that drives us to create the best solutions for our customers. By doing so, we're able to help our customers stay at the cutting edge of technology – improving their productivity and competitiveness in their respective markets.
Over one million units subscribed globally
With more than one million units subscribed globally, HMD Solutions' products have aided customers in achieving success and expanding their business operations across a variety of industries.
Therefore, regardless of your industry or company size, we can assist in providing secure devices, dependable connectivity, and reliable devices for your business.
"Our range of enterprise IoT offerings has already made a significant impact on multiple industries including logistics, healthcare, and financial technology around the globe.
Following the 1 million subscription milestone, we believe we will be better positioned to further grow our offering to more industries, better serve our existing clients, and bring new services to the market."
Janne Lehtosalo, Vice President of Services, HMD Global
Our Nokia
heritage
At HMD, we are proud of our Nokia heritage. Through Nokia, we have inherited a renowned history of innovation that spans more than 150 years, a strong legacy of engineering excellence, and a passion for customer service.
These values and ideas are what drive us today to continue developing new solutions for our customers in order to provide them with an unrivalled selection of services and devices.